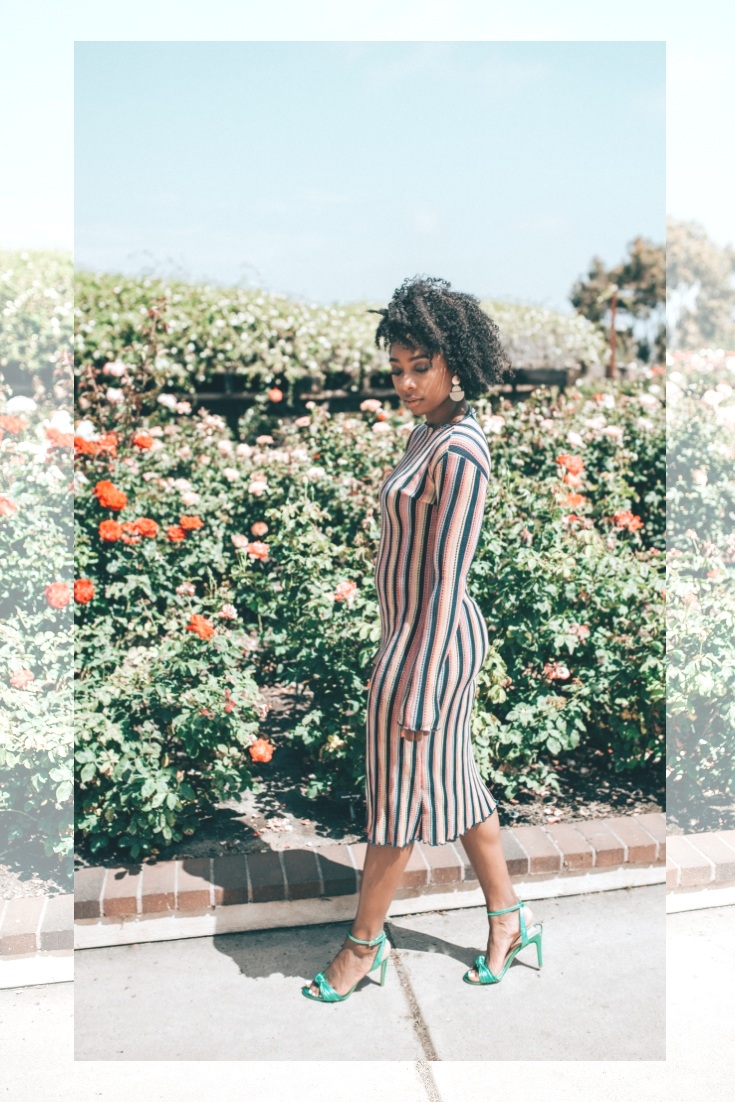 Kenesha Lewis, is a wardrobe stylist based in San Diego, California. After 25 years on the East Coast life has landed her on the West Coast. She is discovering herself in style, life and creativity while adjusting to her west coast life. Her background in merchandise buying and degree in Fashion Merchandising from the FSU, along with her passion for style, travel, and sharing what she has learned lead her to embark on this journey. Her love of style, staying true and creativity will reflect throughout her page.
Style Statement is a visual lookbook capturing her effortless and versatile style as well as showcase her styling portfolio and services.
She wants to inspire and connect with other style lovers who have something to share through their passions in art, style, business, and beauty.